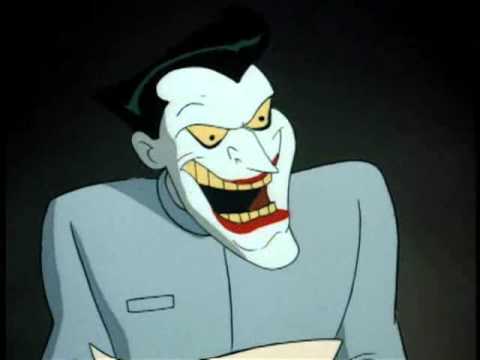 TMI Tuesday
TMI Tuesday, go ahead and ask me anything and I shall answer =3 Either press the "Ask me anything button" to the right or on my FA journal http://www.furaffinity.net/journal/4115779/
Hacked Gmail
A bot seems to have used my email, if you got something for me just ignore it, it was a painfully obvious mail. Will be making new passwords now.
http://zenpencils.com/comic/90-ira-glass-advice-for... →
The new Zenpencil comic really encapsulates what most beginner artists should get accustomed to.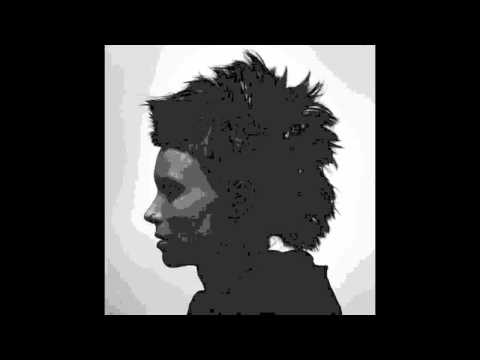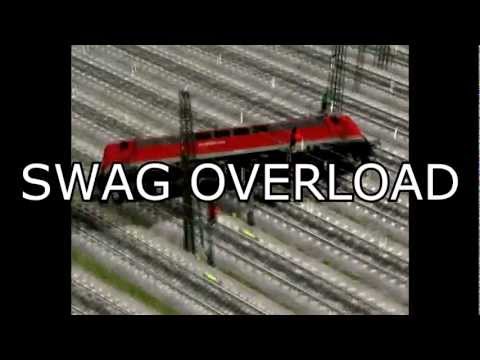 Been in quite a weird al mood of music lately :P
Love these calls..
Someone: Hello there, I'm calling since you applied for a job at our company "insert name here" eight or nine months ago.
Me: Hello.. um yeah now that you mention it I think I did.
Someone: Well we were just getting back to people, sadly the position has been filled since we chose to go ahead with another candidate.
Me: .... It's been nine months, no shit? (well that's what I feel like saying at least ¬.¬ )
Weeeee
3D 3D 3D 3D Finally I can do some 3D Feel so ridiculously alive again! :D
Just two more days
Just two more days, then life may begin anew. One of two things will happen, either i succeed or fail with the first part of my thesis. Either way I get more free time for arts, social stuffs and a whole lot of portfoliogrind. And by grind i dont mean tedious stuff, i love "the grind".
Watch
Now here we have an important video for those in doubt, if you're not following CtrlPaint then you should! :P
Heyo
Thought I'd test out one of these blogs, could actually be a reason to just post mini pieces of art that never make it to my gallery. Also its an opportunity to to maybe keep track of other artists blogs that I find inspiring. :P Now to see if I can understand Tumblr!